This course is designed to help you feel good; strong, mobile, capable & confident in the body you are in NOW using yoga & diverse movement! Enjoy over 5 hours of video movement content, my favorite tips on how to take a more enjoyable approach to movement, body image exercises & more!
My goal is to help you fall in love with moving your amazing body as it is & for the long term!
So what are you waiting for? Let's do this!
Hi my name is Kristy!
I have been teaching yoga & movement for a decade!
As a Yoga Teacher/Joyful Movement Educator my goal is to educate you on how to take a more enjoyable approach to movement & to help & support you in being able to continue doing the movement activities that make you happy pain-free & with as little injury and discomfort as possible. Here's how I try to do this:
I help yoga & movement adapt to the individuals' body & needs. 
I create ways that we can add variability & novel movements in an effort to mitigate injury and decrease pain (as best as we can).
I help my students explore ways to progressively build strength & mobility; working toward specific movement goals that promote confidence and celebration. I help my students by creating more of a interoceptive experience focusing on how Movement makes one feel on the inside creating an embodied sense of self.
I educate on ways we can use movement to build bodily appreciation & acceptance for the bodies we are in NOW!
Students and Educators inspire me everyday and I cannot wait to move with you!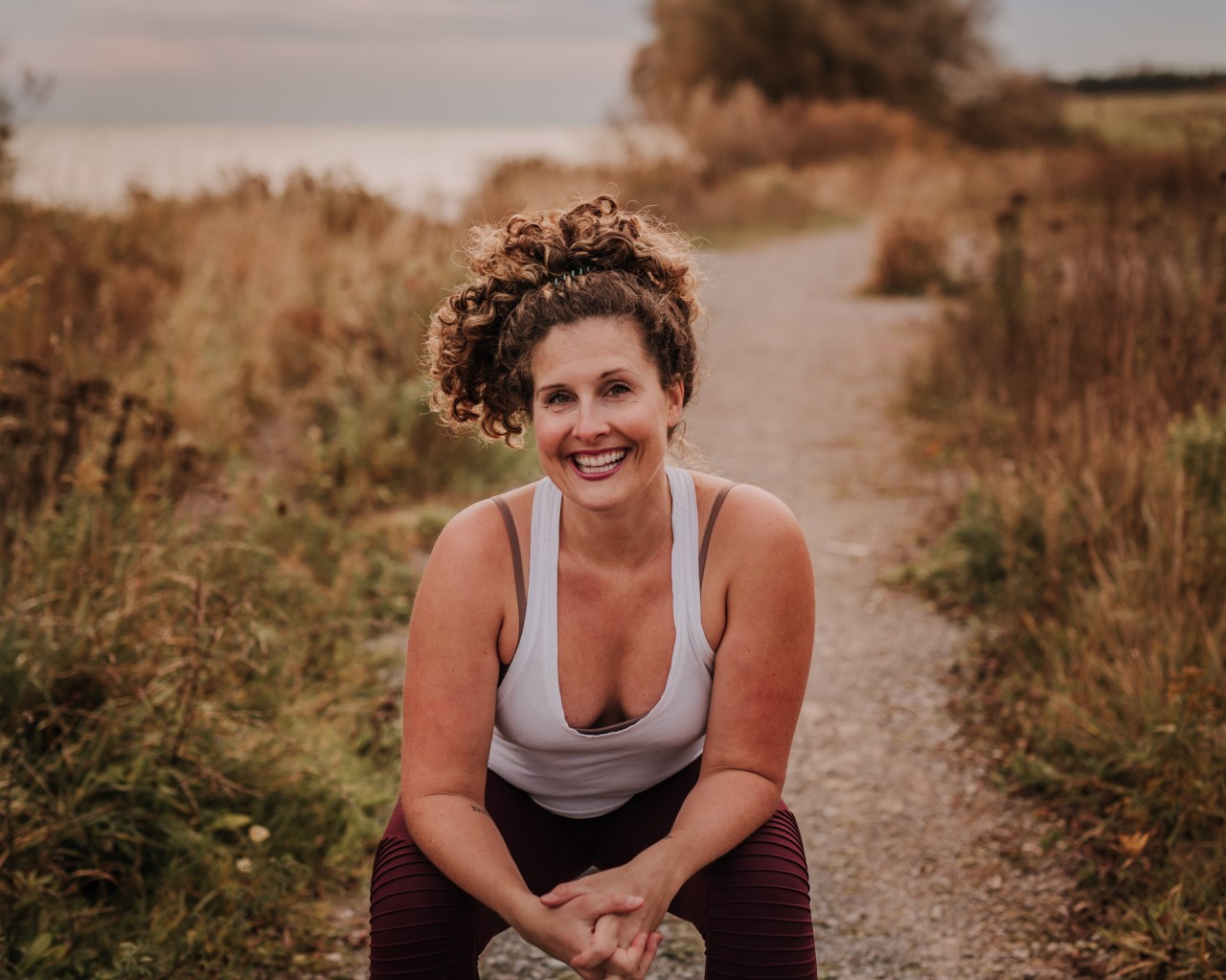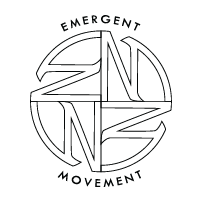 This Course is for you if
You want to take a more enjoyable approach to movement/exercise.

You are feeling bored & want to add more variety.

You want to build strength & mobility.

You want to build body confidence & appreciation.

You want to decrease pain sensations & mitigate injury.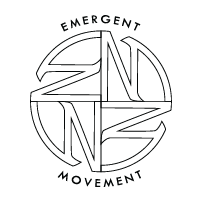 Here is what you get!
Sign up for FREE!

5 days of diverse movement videos; yoga, yoga w/h weights, yoga w/h bands, HIIT Workouts & a bonus class!

Tips on how to move for joy!

Body Image reflective exercises.

Access to a private Facebook group!